Welcome IFE Global Logistics
IFE provide premium and comprehensive logistics services to organisations of all sizes.
We service consignment transport via Land, Air and Sea. Our additional specialist services ensure that we provide a full service offering – this means we can deliver global services at competitive rates.
"The IFE team are committed to providing logistics professionals with a world-class service and deliver the very best solution for your logistics needs whether it be by sea, air or land.
Throughout our 20 years of service to the industry, we are proud to have fostered many long term relationships and continue to support organisations with all types of logistics challenges"
Our services include:
Sea Freight
Air Freight
Road and Rail
Sea-Air Freight
Customs Clearance
Fulfilment Logistics
Supply Chain Logistics
Global Duty Management
Specialist Services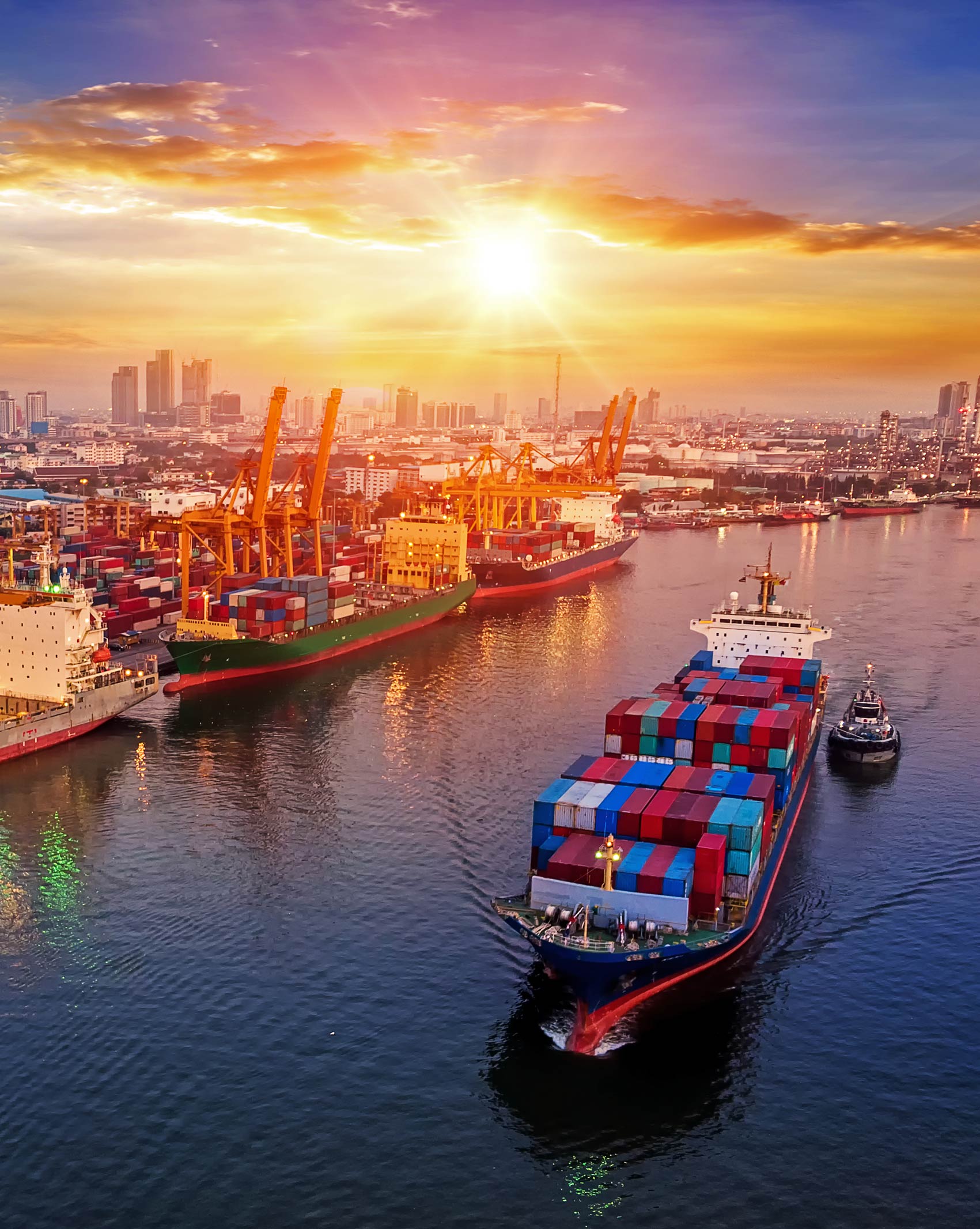 IFE Global Logistics are also the providers of YOUR SMART Digital Logistics portal, the FIRST in the UK to offer real-time information.
It is designed to suit the evolving needs of logistics professionals and includes over 31 functions to cover all logistics tasks ranging from PO creation to final performance reporting.
Our smart logistics portal makes transparent the complex process of customs clearance, transfers between sea, road and rail, and all other physical, procedural and bureaucratic hold-ups. The smart portal ensures paperwork keeps up with the goods and the goods are delivered as swiftly as possible.
Request your free personalised demonstration account 
If you have any questions regarding our Smart Portal please do not hesitate to contact our dedicated team: